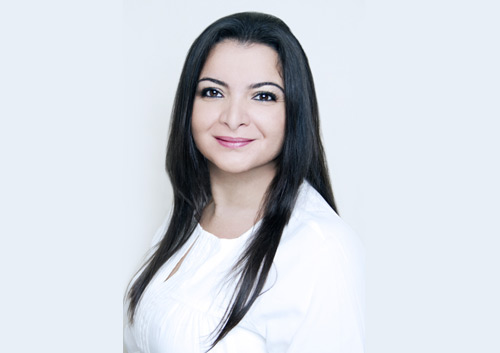 Mrs. Wafa El Ali
General Manager
Prior to her role as General Manager of Fakih IVF Group, Mrs. Wafa El-Ali has been the Chief Operating Officer of Fakih IVF since its early start in 2007 and has played a large role in its exponential growth from a small operation of 8 staff members to the present level of more than 400 in the whole Group. She was involved in all aspects of strategy, finance, HR, marketing, and patient care. Before joining Fakih IVF she was head of the Customer Care Unit of a Gas and Electricity company in Antwerp, Belgium managing over 150 staff members and dealing with over 250,000 customers. Mrs. Wafa holds a Bachelor's degree in Applied Economics and a Masters in Politics, both from the University of Brussels in Belgium.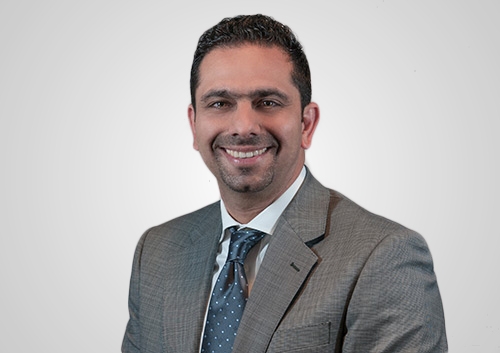 Mr. Wassim Hamade
Group Chief Marketing Officer
Mr. Wassim Hamade holds a Bachelor Degree in Marketing, and a Masters in Business Administration Major in Marketing from the University of Lincoln in the United Kingdom. With over 13 years experience as a senior Marketing professional, Mr. Wassim has experience in the IT, higher education and healthcare industries. His experiences primarily covers strategic marketing in the MENA region, and his specialties include marketing research, digital & social media advertising, event management, creative development and media planning.In his current capacity as Chief Marketing Officer of Fakih Medical Group, Mr. Wassim works closely with the CEO in his activities to achieve set strategic goals.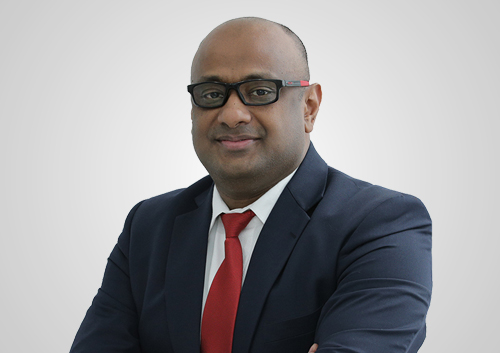 Mr. Jishore Abic
Group Finance Director
Mr. Jishore Abic joined Fakih Medical Group in 2012 as the Group Finance Director. Mr. Abic is a Fellow Chartered Accountant (FCA) from the Institute of Chartered Accountants of India, a post graduate in IFRS from Association of Chartered Certified Accountants-UK, a Certified Internal Control Auditor (CICA-US), a member of Institute of Internal Auditors (IIA-US) and also holds a Bachelor's Degree in Mathematics and a Gold medalist from Mahatma Gandhi University.
He started his career as an Audit in charge of Vishnu Rajendran & Co Chartered Accountants, Kerala, India in 1999. From 2003 through 2012, he worked as Group Financial Controller for Stallion Group of Companies (Construction Sector).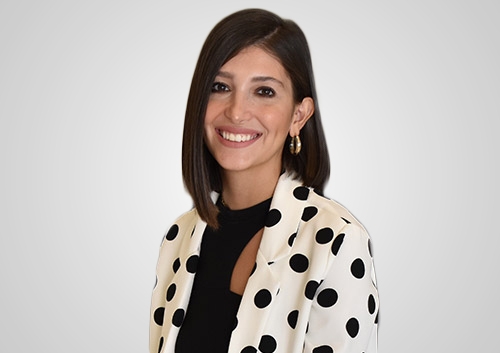 Ms. Nancy Kiwan
Clinic Manager
Prior to joining Fakih IVF, Ms. Nancy was a Clinic & Quality Manager at Lumident in Beirut, Lebanon for 4 years where she developed a quality management system that received ISO 9001:2008 licensing. She has a Master's Degree in Public Health with a concentration in Health Management and Policy from American University of Beirut and a B.Sc in Biology also from American University of Beirut.
She has also worked in mental health research and genetics of mental illnesses at Weill Cornell Medicine and Hamad Psychiatry Hospital, in collaboration with University of Leeds.
Her special interests in Quality Management and Performance Improvement Initiatives, as well as her diverse range of experience within the Healthcare Industry gives her a cutting edge in her role as a Clinic Manager.
---